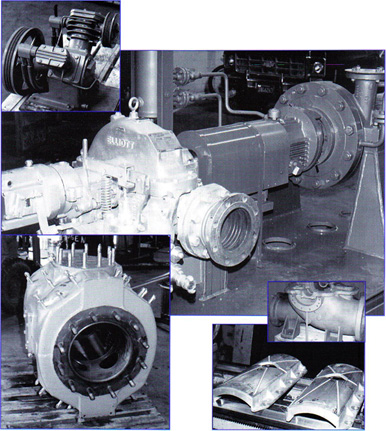 ABOUT COX INDUSTRIAL SERVICES
Cox Ixndustrial Services offers the complete range of machinery services. For over 30 years in business and many more in engineering experience allows us to offer the Total Machinery Service Concepts.
Cox Industrial Services is dedicated to providing quality service. Under our Total Machinery Service Concept, we will guarantee the quality of our craftsmanship for up to one year. We provide our customers with a high quality product at a reasonable price.