Hospital Mechanical Repair
Broken pump? Bad valves? Need routine maintenance? Call us now: (562) 490-2606.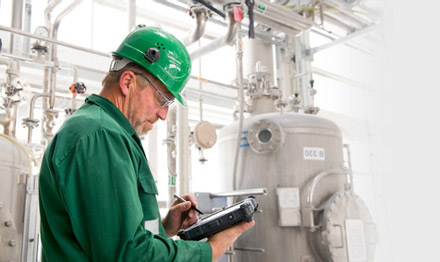 Hospital Mechanical Systems Repair

We Have Your Hospital Covered!
For over 30 years Cox Industrial Services has been servicing mechanical systems of all types. From industrial pumps and compressors to various mechanical systems that make hospitals run 24-7.
Below are typical hospital mechanical systems that we repair:
Hot Water Systems & Chill Water Pumps
Machine Shop Equipment
Pumps & Compressors
Controls, Valves, Regulators, Back Flow Valves
Blowers, Fans, Motors
Cooling Towers and Piping Repairs
If you manage hospital mechanical operations or machine shop – bookmark this webpage for future reference! Feel free to contact usto start a conversation as well.
24 Hour Service

We provide 24 hour hospital mechanical systems repair service (as needed). Properly functioning systems are critical to the safety and comfort of hospital patients – call us and learn how Cox Industrial can help.
In certain instances, the value added of having a 24 hour repair service can save you money due to the costs associated with down-time. Consider Cox Industrial Services as an investment in your overall operations strategy.
Located in Southern California

We're located in Signal Hill, CA which means we can quickly access most of Southern California. We offer field services as well as in-house repair.
Give us a call at (562) 490-2606 today! We are here to help.