Hotel Mechanical Repair
Broken pump? Bad valves? Need routine maintenance? Call us now: (562) 490-2606.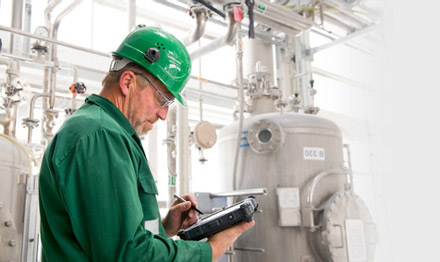 Hotel Mechanical Systems Repair

We Have Your Hotel Covered!
It takes a lot of mechanical systems to keep a hotel running. And if any of them break down, chances are you'll have unhappy guests tying up the phone lines, and writing bad reviews on the internet.
A great way to counter act such events is to have a reliable and professional team you can trust to fix and maintain your hotel mechanical systems. Call Cox Industrial now at (562) 490-2606 to start a lasting professional relationship.
Below are typical hospital mechanical systems that we repair:
Hot Water Systems & Chill Water Pumps
Pool Pumps, Sump Pumps and Sewage Pumps
Compressors, Fans and Blowers
Fire Systems (mechanical)
Boilers, Exhaust Systems
Feel free to contact us if you have any questions.
24 Hour Service

We provide 24 hour hotel mechanical systems repair service (as needed). Since hotels are a 24/7 operation, we provide around the clock service to work with your hotel's non-stop schedule.
In certain instances, the value added of having a 24 hour repair service can save you money due to the costs associated with down-time. Consider Cox Industrial Services as an investment in your overall operations strategy.
Located in Southern California

We're located in Signal Hill, CA which means we can quickly access most of Southern California. We offer field services as well as in-house repair.
Give us a call at (562) 490-2606 today! We are here to help.