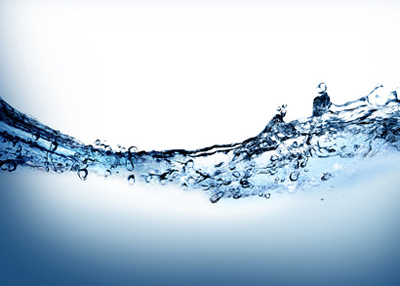 PUMP INSTALLATION
About Our Pump Installation Services
Cox Industrial Services has been installing pumps since 1977. With over 30 years of experience, we are Southern California's most experienced pump installation service. We will travel to your location to perform installation services. We also do custom repipe and install all required regulating valves. Unlike other pump installation outfits, we can do our own shutdowns that will not interfere with facility operations.
We offer high quality workmanship and a turnkey approach: We take care of all details, including: base, controls, piping and electrical. All work is warranted for 1 year.
What Kind Of Pumps Do We Install?
Water Booster Pumps
Sewage Pumps
Hot Water Pumps
Chill Water Pumps
Variable Speed Pumps
Jet Pumps
Oil Pumps
Gear Pumps
Inline Pumps
Reciprocating Pumps
Beware!
If you have been serviced by another pump installation outfit and were left with exposed electrical wires and improperly sealed safety lids, please call us immediately. (562) 490-2606