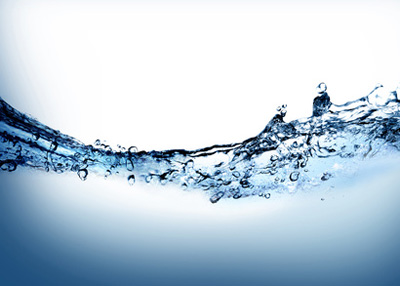 CHLORINE TANK TESTING
Chlorine Services
Stationary Tanks
Tanker Trucks
Ton Tanks
Cylinders
Hydrotesting
Cleaning
Recertifying
Additional Chlorine Services
Our Southern California facility tests chlorine and sodium dioxide: tons, cylinder, stationary and portable tanks.
Our field crew can test stationary tanks at your facility. Cox Industrial Services, Inc. is certified by the Department of Transportation and the American Association of Railroads to hydrotest and certify cylinders, tons and tanks.
For chlorine service, contact our chlorine specialist, Dick Barnes at (562) 490.2606.